NEW WORKS AND A VERY SICK DOG
UPDATE: August
After recovering from the initial illness, Nugget had an abscess in his inner-cheek which required draining and antibiotic treatment. (Photo: H. Alberts). The veterinarian found small bite marks that could have come from play with one of his dog friends, and may have infected a salivary gland. Nugget may also have had a one or more grass awns (baardgras in NL) in his skin, which are very dangerous. See the photos  and details below.
Another initial fear was that he had been exposed to toxic blue-green algae that has become a very serious threat to animals and humans in NL and other countries because of hotter temperatures. So we've placed a couple of videos below to educate other dog owners.
PREVIOUS POST
At the end of May, Laura's guide dog Nugget from The Seeing Eye got very sick. He got very unsteady on his legs and just collapsed. Needless to say, he was rushed to the veterinary clinic, and was referred on to a specialist clinic where tests were done to try and pinpoint the cause.
While the exact cause is still a mystery, Nugget is now improving day by day. That allowed Laura to resume work on some new paintings which you can see previewed on the Home page.
Laura sends a very big thank you to the veterinary Doctors and their staff at the Huizerweg, MCD and Dierenliniek IJburglaan clinics for their great care of Nugget.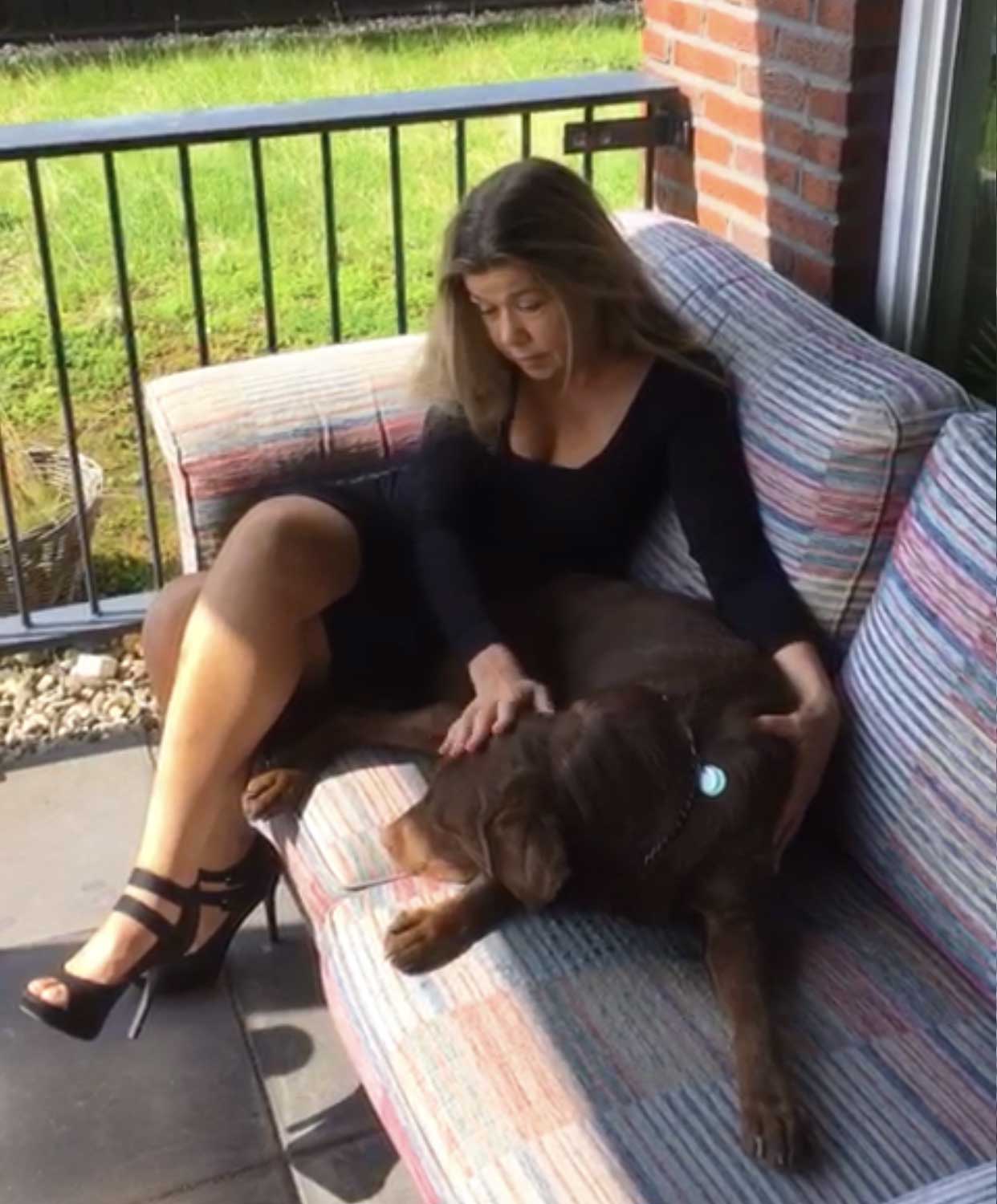 GRASS AWNS CAN BE DEADLY FOR DOGS
Illustrations and text from: Tractive.com
What do you know about grass awns? Probably not enough. Scary as it may sound, grass awns can kill your dog. Because they flourish during summer, you should inform yourself before letting your dog wander in the countryside.
They are sharp, (sometimes) barbed grass seeds which are produced by some specific types of grass. Grass awns burrow into the dog's skin causing pain to the animal. Grass awns are just one of the many danger your dog is exposed to when he or she is outdoors.
Grass awns can be inhaled and swallowed and can even penetrate the dog's skin. If not removed in a timely fashion, they can lead to the formation of painful abscesses, requiring regular drainage of fluids.
The problem with grass awns is that they are difficult to locate. Should you spot the grass awn, make sure to remove it as quickly as you can. A pair of tweezers will do the job. But problems come when it's impossible to spot the grass awn. Consult your veterinarian and they can help you try to trace it.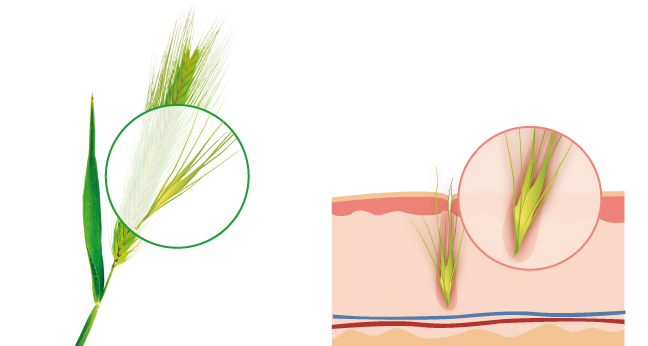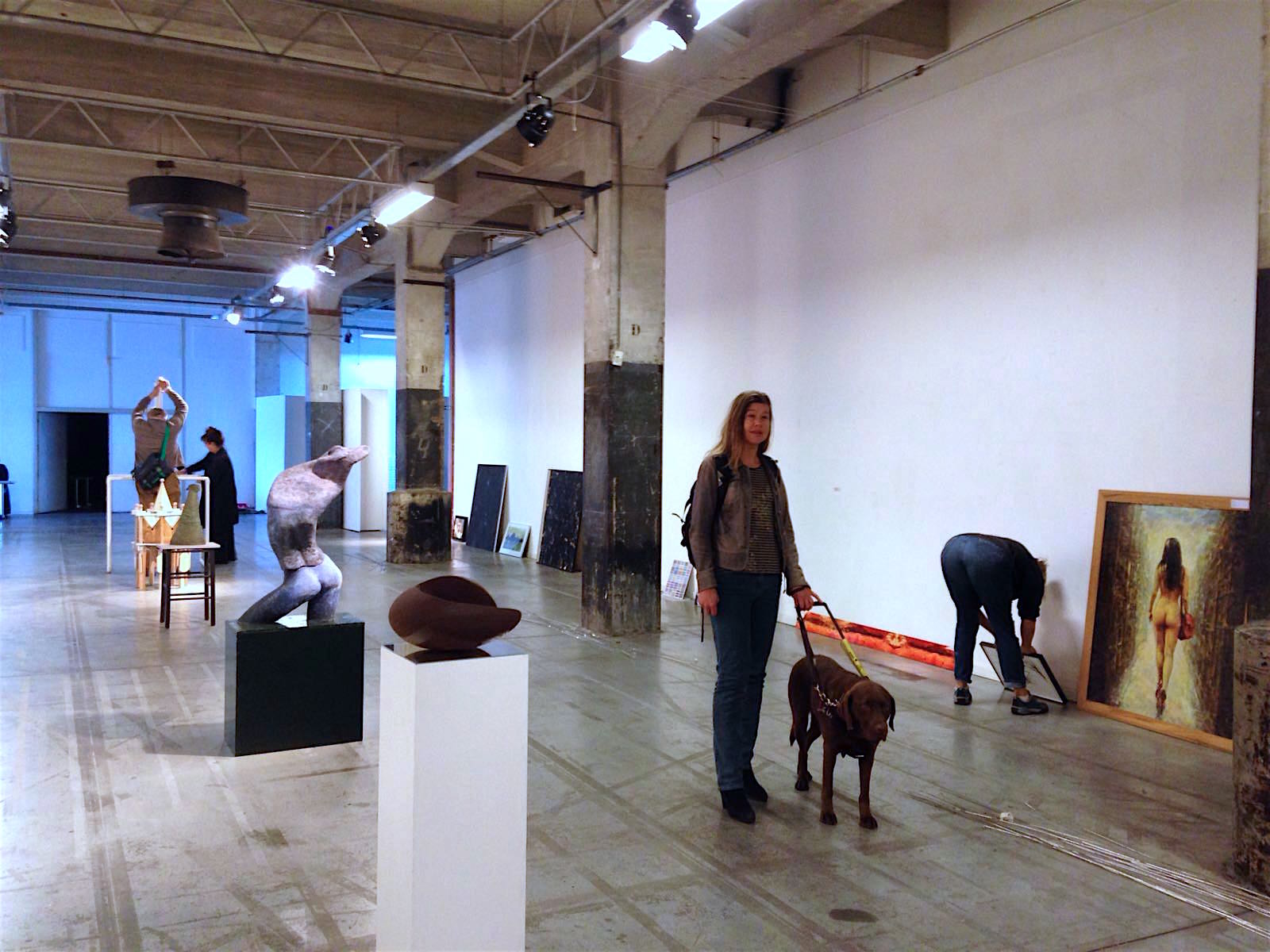 ARCHIVE OF PREVIOUS POSTS
As part of our update of the website, we've setup an Archive section for previous Blog posts as well as information about previous Exhibitions which you can access on our Archive Page.