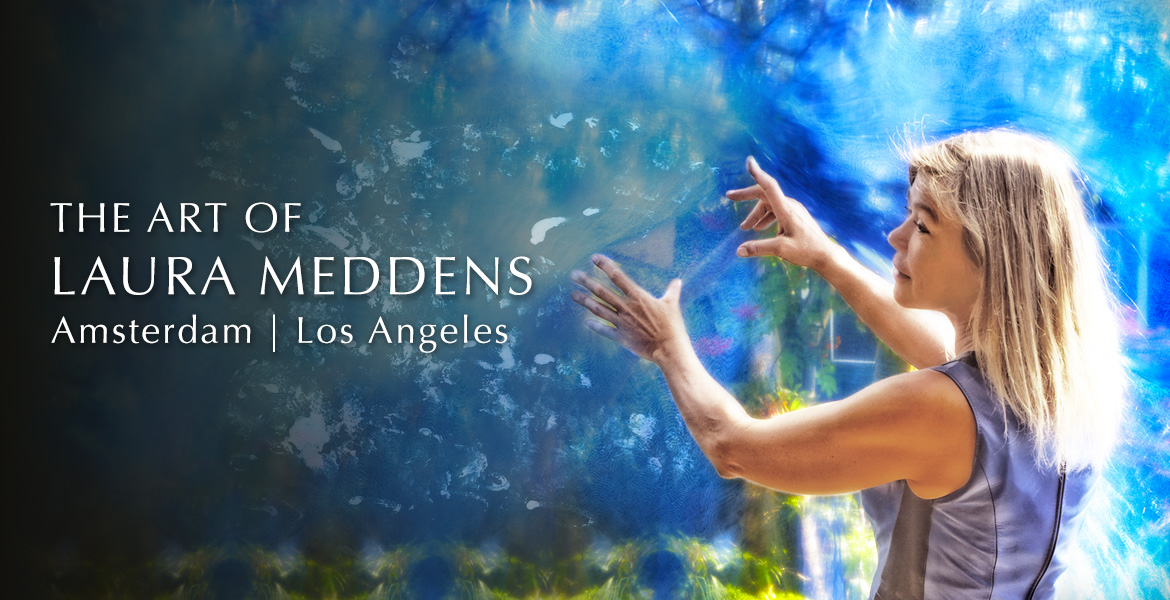 LAURA MEDDENS WINS 'SPECIAL MERIT' ART AWARDS
Laura Meddens has received an 'Award of Merit' from The Light Space & Time Online Art Gallery's Botanical Art Exhibition for her painting 'Botanical Surge', and an 'Award of Merit' from the Gallery's 'Landscapes' Art Exhibition in May.
Read more on our NEWS page.
NEW WORKS
Laura is busy working on new paintings for her solo exhibition coming up at the Amstelkerk in Amsterdam November 22nd to January 3rd. Invitations will be going out soon.
BLOG: Kunstwedstrijd rond thema Sint-Catharijnekerk | Geuzenstaete, Brielle